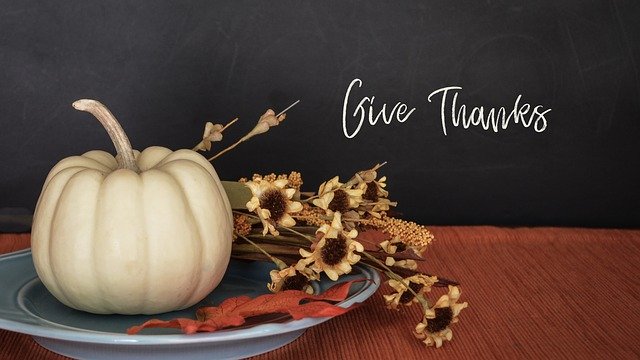 GRATITUDE: the quality of being thankful; readiness to show appreciation for and to return kindness.
This has been a heck of a year, one that will go down in history for many reasons.
It was certainly a departure from the norm. Stress and anxiety have been at an all-time high for many.
In this month of Thanksgiving, it is a good time to remember that gratitude is a good anecdote to diffuse stress. This simple act of spending time in quiet meditation, focusing on the positive aspects of life, not what you are lacking, but the blessings in your life.
Taking time to feel grateful helps us to feel joy and peace in our minds. It also brings calm to the body, which can reduce inflammation, improve digestion, and elevate the assimilation of nutrients from our food.
Experiment: For 1 week, list 3 things each day that you are grateful for. Allow yourself to get fully immersed in the feeling of gratitude and notice how it impacts your mood, your day, and how you interact with others.
What are you grateful for?
Wishing you a Blessed Thanksgiving!
Jill,
Certified Nutritional Counselor, Lifestyle Educator and Eating Psychology Coach