Integrative Medicine is the new path to health care!
Concierge Wellness Care offers a personalized, progressive healthcare plan for wellness, weight loss, hormonal support, adrenal healing, nutritional advocacy, brain nutrition, and mental health.
We are virtual, local, national, and international telehealth providers.
Don't just take our word for it—read what some of our valued customers
have to say about their experiences with us.
KIM T.
I have been working with Dr Campione and Concierge Wellness for years. My health takes a downturn and I go back to her to fix it – and she does every time. I have chronic health challenges, and before seeing her for the first time I had chronic pain and headaches, and hair loss due to an autoimmune disease. Within a few months I had little to no pain (I literally threw out all my pain meds yay!), and my hair growth improved, I grew eyebrows (I hadn't had since I was a teenager!). I can't say enough about her. As I get older and face more health challenges, she always sets me right and is my lifeline to feeling better. Most recently, has fixed some major perimenopausal hormone issues making an ablation and total HRT unnecessary. Amazing.
Jenna McNeal
I was referred by a friend after struggling these past years with gradual weight gain that seemed to happen no matter what I did. Doc Sage and Jill have been fabulous at helping me discover what I couldn't know on my own or what "standard" blood work would reveal. It's been 5 months and I feel much better and have started dropping weight. Recently I realized that I haven't had a headache in at least two months, haven't had to take a Tylenol or any ibuprofen for any reason! My journey with CWC has had some "downs", like grieving all things gluten, and honestly some information was hard to hear because it meant change! But the more I learn, the "ups" of discovering what will work best for me, has been empowering. I've seen the saying, "if you don't invest in your wellness, you'll be forced to invest in your sickness". CWC is an excellent investment in your wellness!
Bonnie
This is the place to go; the people give a personal touch and have an ear to listen.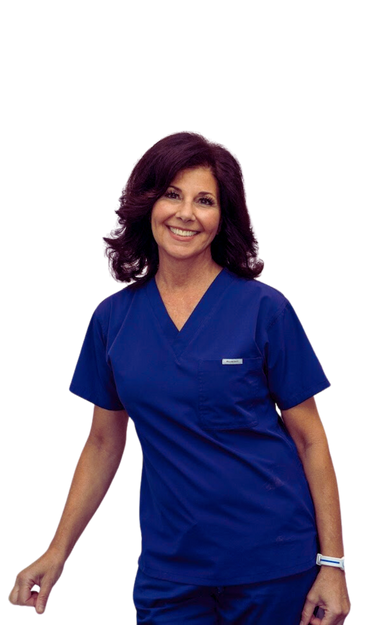 Learning Center
The latest wellness news and information to help you Be Your Best Health. 
Prioritize Your Health
Get the latest health news from Concierge Wellness Care straight to your inbox.