Unleash Your Full Potential with Our Customized IV Therapy Services!
Welcome to a world where rejuvenation, vitality, and optimal health are at your fingertips! At Concierge Wellness Care, we're excited to introduce our IV Therapy Services – a swift and efficient pathway to infuse your body with a symphony of nutrients, vitamins, and minerals, precisely tailored to your unique health and wellness needs.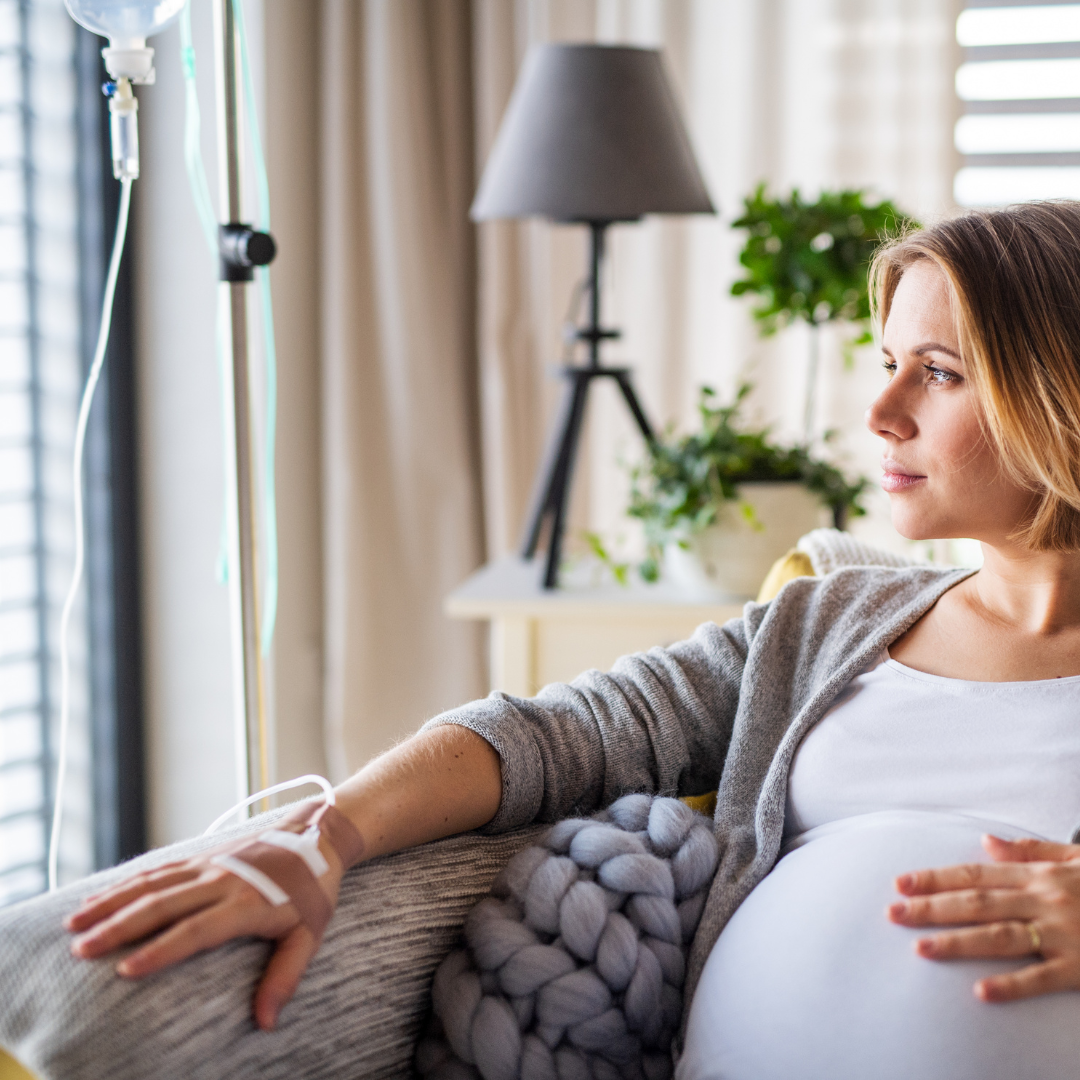 IV Therapy stands out as a crucial and impactful element in any nutritional regimen, especially when compared to oral nutrient supplementation. The efficiency of IV/IM Nutrient Therapy is unparalleled due to its ability to deliver high-potency nutrient doses directly into the bloodstream, bypassing the gastrointestinal system entirely. This method ensures quicker and more effective absorption of nutrients compared to oral supplements, enhancing your well-being in the way it should be!
IV Nutrient Therapy serves a dual purpose: it can be proactively used to sustain optimal health and wellness, or it can be employed to tackle acute and chronic health conditions.
Now through December 31, get a 6-pack IV Therapy for only $849!
Total Wellness Via IV Therapy
In our fast-paced world, achieving and maintaining peak health can be a challenge. Our IV Therapy is the bridge that connects you to a world of enhanced well-being. Whether you're looking to boost your immunity, enhance your energy levels, or simply gift yourself a well-deserved dose of overall wellness, our expertly crafted IV blends are your allies.
Administered by our team of highly trained professionals, each IV therapy session is a sanctuary of relaxation and revitalization, ensuring that every drop is a step towards a radiant, energized, and revitalized you. Safety, comfort, and efficacy are our hallmarks, ensuring that you not only feel the difference but also bask in an experience that is as luxurious as it is beneficial.
Dive into a tailored experience where science and luxury converge, and let us escort you on a journey where every cell in your body dances to the tune of wellness, vitality, and balance. Your most vibrant self is waiting to emerge, and our IV Therapy Services are the keys to that transformation. Unlock a world where every day is a canvas of energy, clarity, and optimal health. Welcome to the future of personalized wellness! 
Anti-Inflammation
IV Therapy
Our Anti-Inflammation IV therapy works by reducing the body's inflammatory reaction, thereby enhancing blood flow. When faced with viruses or injuries, your body quickly triggers its immune defenses. This activation leads to the release of inflammatory cells and cytokines, which prompt further inflammation.
This inflammatory response can cause visible symptoms like pain, swelling, bruising, and redness, as well as impact internal body systems in less obvious ways. Such effects can contribute to prolonged inflammation and extend the time needed for healing.
The Glow
IV Therapy
For those aspiring to attain stunning, luminous skin, the CWC house special, The Glow, is your ideal solution! This unique blend is enriched with B and C vitamins, minerals, and electrolytes, all meticulously combined to give you that sought-after radiant complexion.
The Glow is specially formulated to enhance the volume and health of your hair, nails, and skin. It's more than just a beauty treatment; it's a potent energy booster packed with essential nutrients. With its electrolyte-infused fluids, it works from within, rejuvenating, revitalizing, and detoxifying your body at its core, ensuring you shine with beauty both inside and out.
Athletic Recovery
IV Therapy
Recovering from intense workouts can become more challenging as we age. It's crucial to include essential amino acids in our diet, as they play a vital role in our health during physical training. Our bodies don't naturally produce these amino acids, so we must obtain them through what we eat. Without an adequate supply of amino acids, our bodies may experience muscle deterioration and extended recovery periods after exercise.
The Athletic Recovery bag is designed to support your post-workout needs. It contains a carefully crafted mix of essential amino acids, B vitamins, Taurine, and Magnesium. Taurine is often included in athletic supplements due to its ability to alleviate cramps, fatigue, and muscle soreness. Meanwhile, Magnesium aids in muscle relaxation and accelerates recovery, while also providing relief for muscle and back discomfort.
Energy Boost
IV Therapy
Gain immediate and lasting energy along with enhanced mental focus with IV B vitamins. These vitamins are fundamental to nearly all significant biochemical processes in the body.
This energy-boosting formula also includes the amino acid Taurine. Taurine enhances insulin activity, aiding in glucose tolerance and serving as an antioxidant. It's crucial for the effective utilization of minerals in the body.
Under The Weather
IV Therapy
Ultimate Beauty
IV Therapy
Super B Hydration
IV Therapy
Add-on to any service for only $29!
Glutathione holds a pivotal role as an antioxidant, being integral in every cell of the body!
This powerful antioxidant is known for its ability to enhance and balance skin tone, providing a natural, radiant complexion. As a master antioxidant, it not only invigorates your cells but also fortifies your general health.
B12 plays a key role in metabolizing fats and carbohydrates, aiding in energy release and assisting in the regulation of appetite and mood. For individuals who struggle to absorb B12 from dietary sources or oral supplements, a booster shot provides an effective alternative, administering the vitamin directly into the bloodstream.
Boost your energy with the Energy booster shot!
This shot contains Taurine, an amino acid that improves both mental and physical performance while also functioning as an antioxidant. Additionally, Methyl B12 is included to elevate energy levels, regulate mood, and bolster the immune system.
The Weight Loss MIC booster is an excellent supplement to your weight management plan, featuring a blend of vitamins that aid in boosting energy, breaking down fat, and assisting in the regulation of mood, appetite, and cholesterol levels.
TAKE CONTROL OF YOUR HEALTH