Embark on a Journey of Renewal with Our Immersion Reset Retreat!
Dive into an oasis of wellness and transformation in the stunning St. Simon's Island, Georgia
Nestled in the serene ambiance of our luxurious locale, this retreat is a sanctuary where personalized care, holistic wellness, and tranquil surroundings converge to create a symphony of healing and rejuvenation.
Your Path to Wellness, Tailored to You
Whether you're desiring a quick wellness boost or a profound journey of holistic transformation, our Immersion Reset Retreats are your haven. Enjoy a long weekend in St. Simon's Island or immerse yourself in a week-long getaway, both offering a unique pathway to a rejuvenated, healthier, and more vibrant you.
Your personalized journey of transformation awaits!
The Immersion Reset Retreat Journey: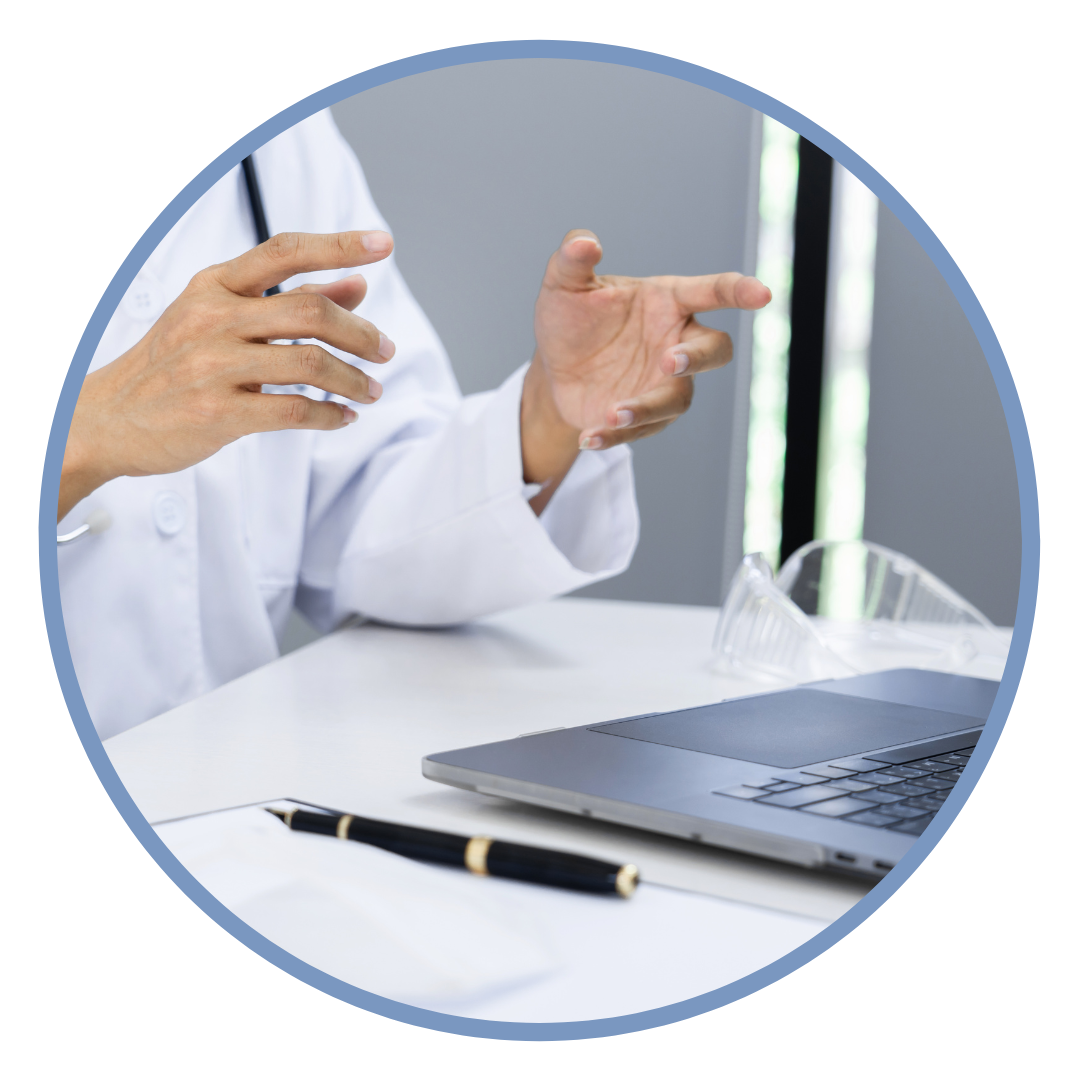 1. Initial Consultation
Contact us to book your free phone consultation.
During your initial phone consultation, we will determine if an immersion reset retreat is right for you, inquire about your goals and expectations for the treatment, and answer any questions you have.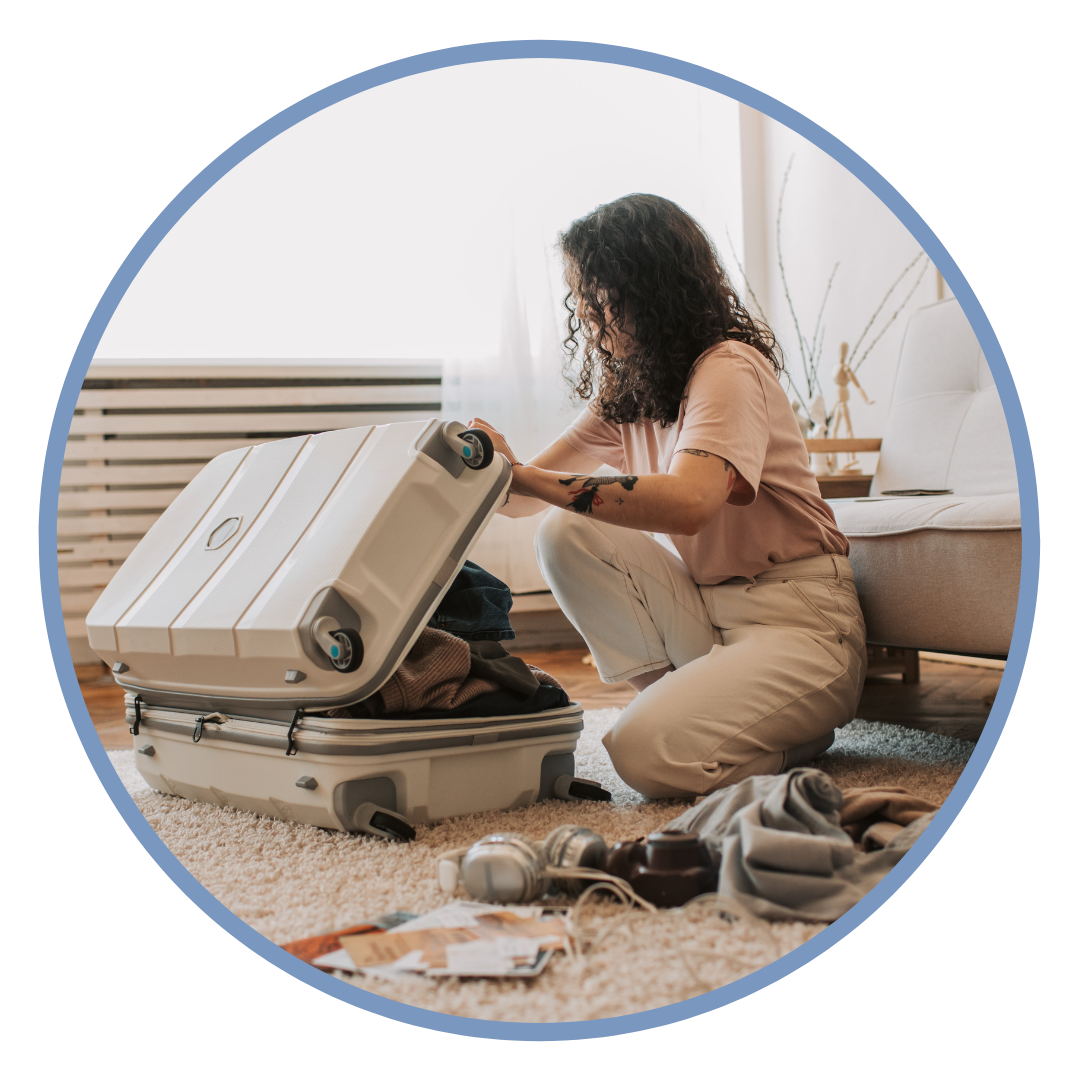 2. Prepare for Your Journey
You are ready to get started.
Once your treatment has been scheduled, it is time to plan your trip to St. Simon's Island, Georgia. Make sure that you have all of the necessary travel documents and reservations needed to arrive in our beautiful city. We can provide recommendations for accommodations close to Concierge Wellness Care during your initial consultation. We also recommend booking your arrival a day before your first clinic appointment to give yourself time to settle in and get comfortable. If you are arriving by air, our car service will pick you up at the airport and take you to your hotel.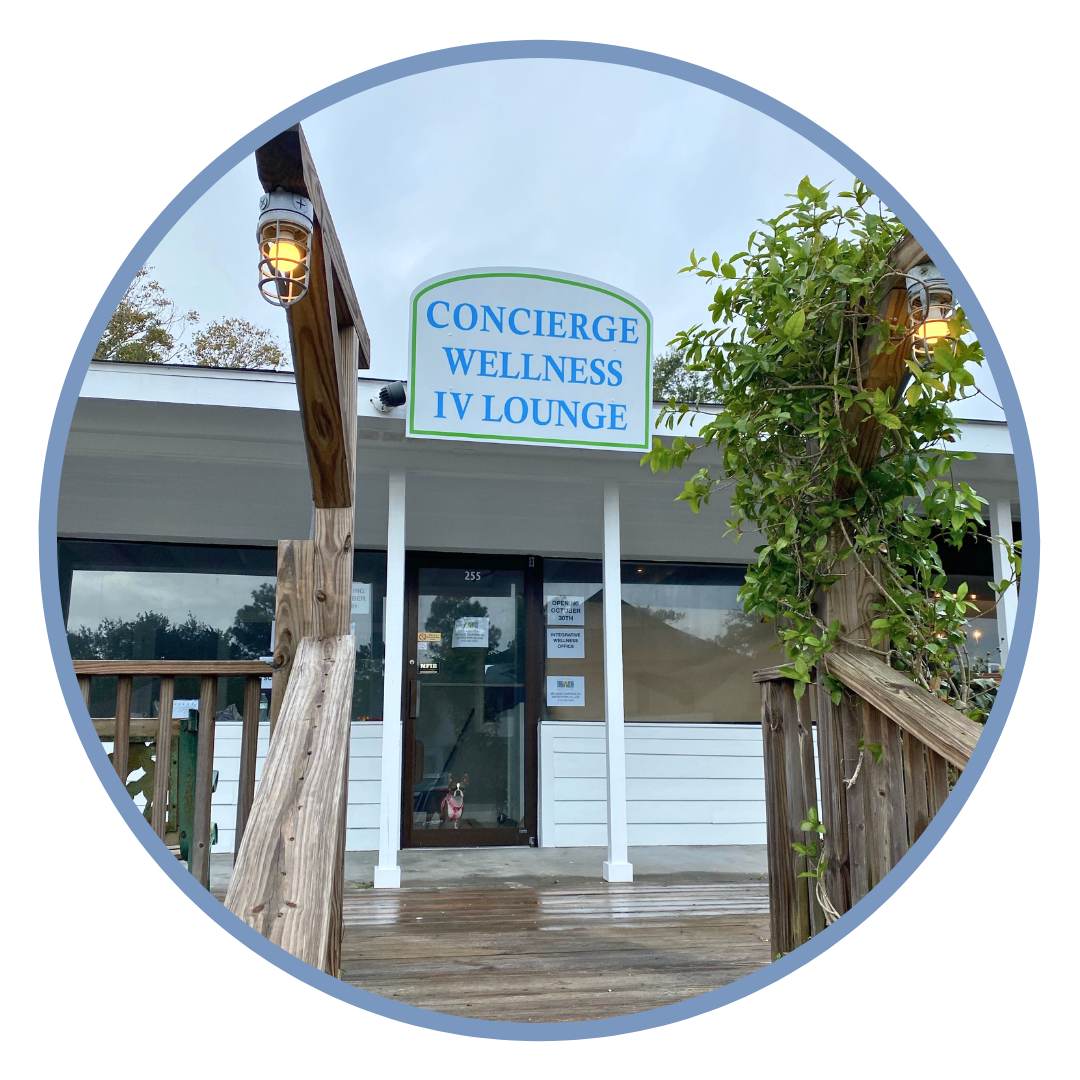 3. Arrive At Our Healing Center
Arrive at our healing center in the beautiful St. Simon's Island, Georgie.
Located minutes from the beach, CWC provides the perfect environment to relax, recuperate, and regenerate. Our staff is welcoming, our treatment areas robust, and our results are optimal.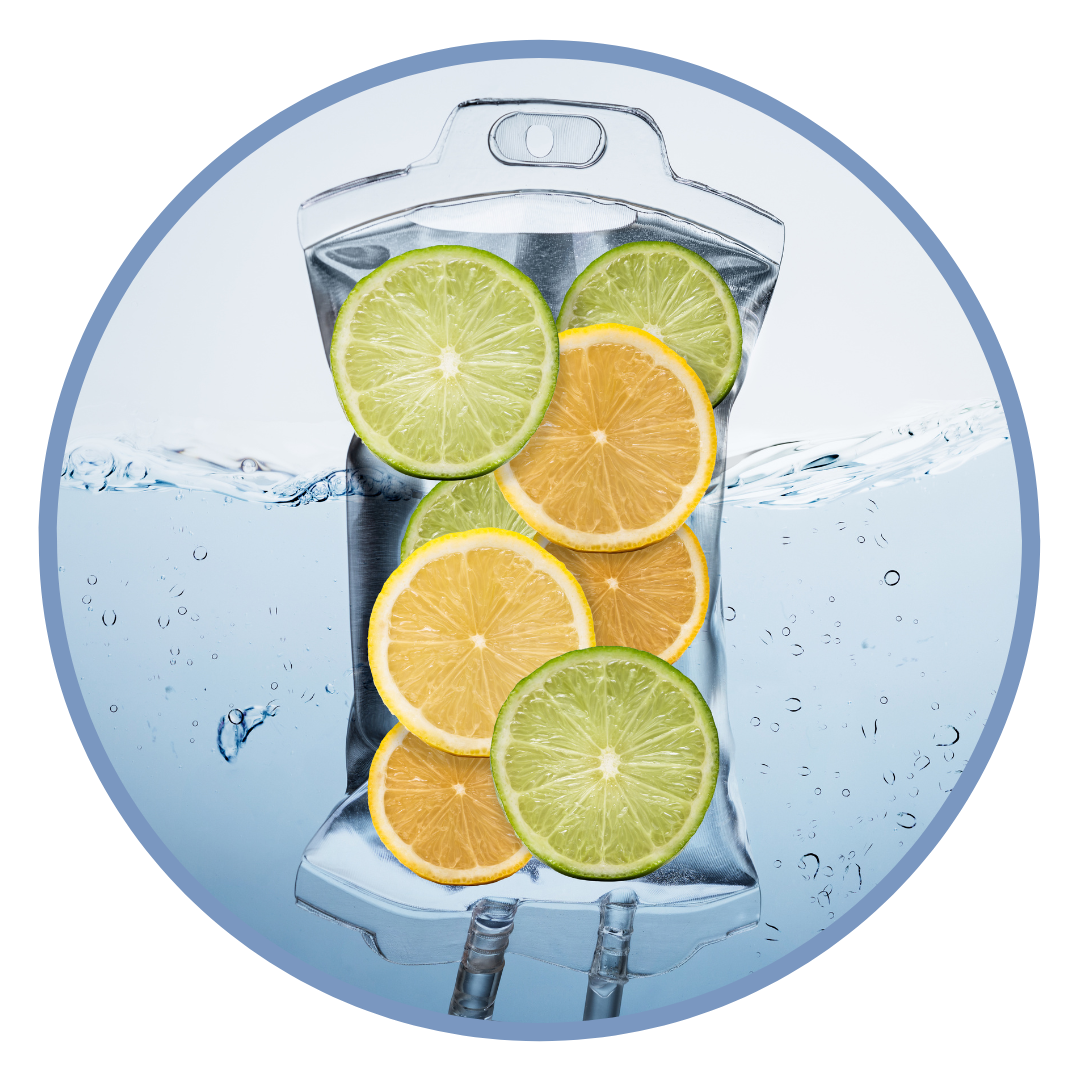 4. Your Treatment Plan
On your first day at the clinic, you will meet the doctors in person for a full intake visit. We will review your medical history, symptoms, and key concerns. After this comprehensive review, you will receive a health assessment, including leading-edge scans and blood tests. Once the results are available, you will reconnect with the CWC team to review the findings. This process is very insightful and allows us to further personalize your treatment plan for the best result possible.
5. Working the Plan
For your convenience, our driver will pick you up and drop you off daily. You will also savor a mid-day meal meticulously crafted to not only delight your palate but also fuel your body with the finest, nutrient-rich ingredients. Plus, recharge and revitalize with a raw juice snack, a vibrant blend of fresh, organic fruits and vegetables, each sip bursting with nature's goodness.
Your treatment plan will be handled with care as you navigate potential services like IV Therapy, Vitamin Injections, Ozone Therapy, Peptides, Chiropractic Care, Laser treatments, and/or Peptides therapy.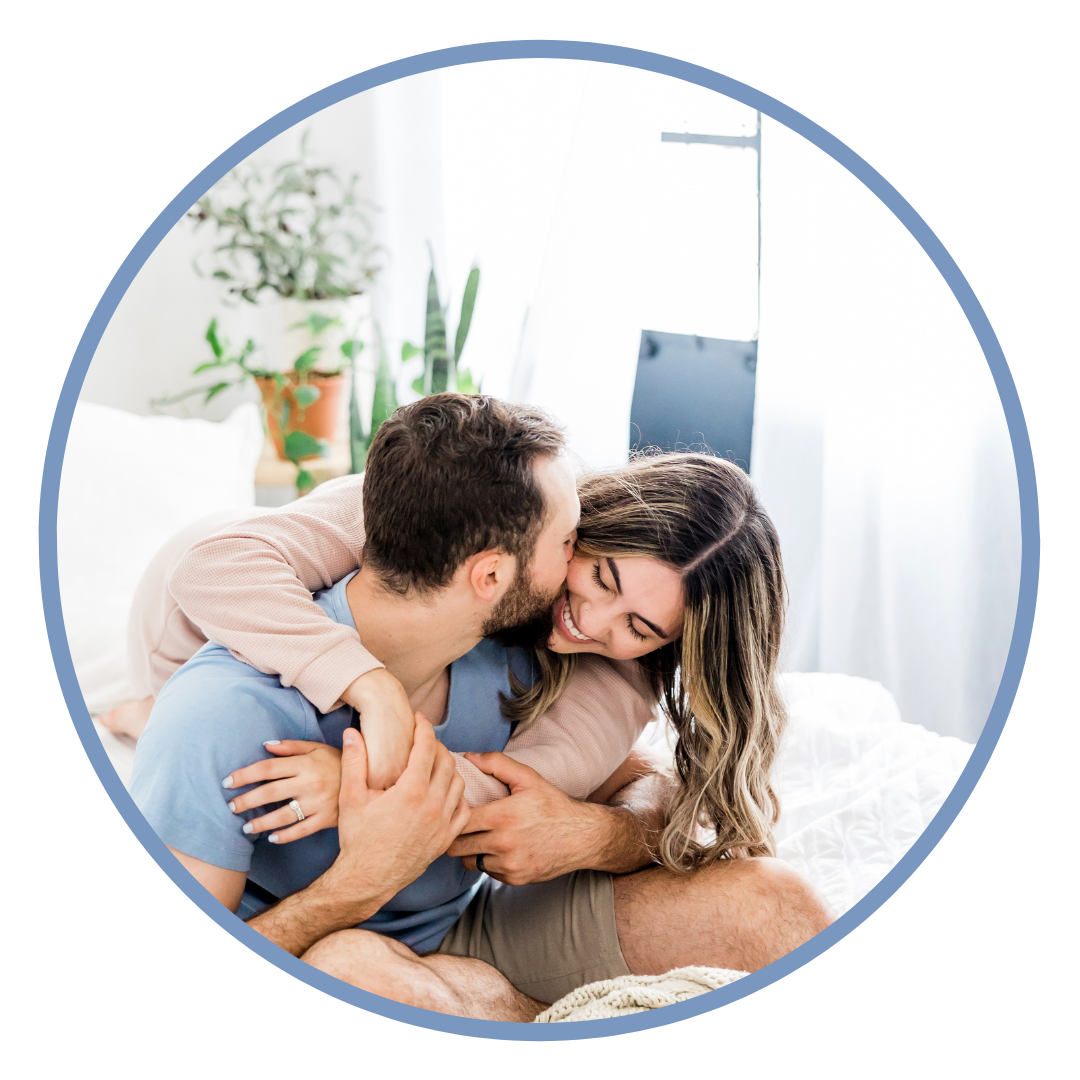 6. Results
The outcomes of our approach differ for each individual, as they are influenced by one's unique physical state and medical background. Recovery is a gradual process, and its path is distinct for everyone. We aim to assist in nurturing your body's natural ability to regulate and heal itself.
Emerge revitalized, with a renewed sense of energy and clarity…
Retreat to St. Simon's Island Georgia!
Nestled along the stunning coastline of Georgia, St. Simon's Island is a gem that encapsulates the essence of tranquility, beauty, and recreation, making it the ultimate getaway destination. Whether it's a girlfriends' getaway, a bachelorette pampering session, a golf excursion, a team-building retreat, or any special retreat, St. Simon's Island offers an enchanting backdrop that promises an unforgettable experience.
Why St. Simon's Island is Your Ideal Retreat Destination:
Natural Beauty
Breathtaking landscapes adorned with majestic live oaks, golden marshes, and pristine beaches. The island's serene environment provides a peaceful escape from the hustle and bustle of daily life.
Recreation and Relaxation
A plethora of recreational activities, including beach walks, biking trails, and exploration of the island's historic sites. 
Diverse Experiences
The island's rich cultural heritage, exquisite cuisine, and vibrant local art scene offer a diverse and enriching experience.
In St. Simon's Island, every sunrise paints a masterpiece of golden hues across the tranquil waters, and the gentle rustling of the majestic oaks whispers the tales of timeless beauty and serenity. It's a place where nature, culture, and luxury intertwine, offering a sanctuary of relaxation and rejuvenation. The intimate, charming atmosphere of St. Simon's Island beckons, promising a retreat experience where every moment is tailored to create unforgettable memories.
Explore St. Simon's Island During Your Retreat:
GET WELLNESS ON YOUR CALENDAR